通信販売:Net Shop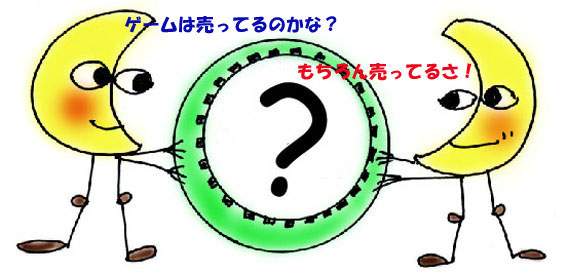 工事中です。2023年2月 リニューアルOPEN予定。
Under construction, scheduled to be renovated and opened on February 2023.

新作ゲーム、在庫がある定番ゲーム、製作に手間暇のかかる受注製作ゲーム、作品として制作した一点ものゲーム等々、 ここでしか手に入らないゲームの数々をご紹介し販売します。

New games, standard games in stock, made-to-order games that take a lot of time and effort to produce, one-of-a-kind games created as artworks, etc. We will introduce and sell a variety of games that are only available here.
---
All rights reserved by Mitsuo Yamamoto, LOGY GAMES and Gift Box Co.,Ltd
---